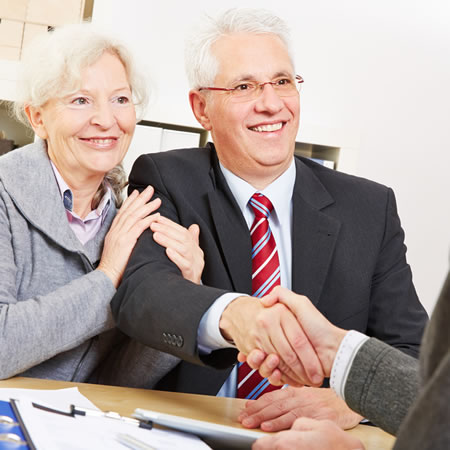 Is a self managed super fund (SMSF) right for you?
Would you like greater flexibility and control over your retirement savings and how it's invested? Consider setting up a self managed super fund (SMSF).
As the name suggests, you manage the fund and decide where to invest. With an SMSF, you have a wider choice of investment options than in an industry or retail fund. The fees are generally lower too, and you can employ tailored, tax-effective strategies. Self managed super can also give you the flexibility to make timely investment decisions when market conditions change.
The self managed super fund (SMSF) can have up to four members so you can include your family, giving the fund more to invest.
Dominion – The SMSF experts
We provide a comprehensive SMSF administration service. We take care of the fund setup or transfer. We also handle the fund's paperwork – tax returns, member contribution statements and the annual audit.
We pride ourselves on outstanding customer service. You have direct access to your own Superannuation Account Manager and/or a fully qualified accountant, personally tailored investment advice and support from our Technical Services team.
Using our service, you have access to strategic advice from specialist financial advisors as well as estate planning and property investment advice.