DOMINION GROUP is a long established firm, having provided professional financial services to its clientele for over 25 years.
The Dominion Groups business divisions include – Financial Planning, Self-Managed Superannuation, Accounting and Finance options to its clientele.
Our professional staff provide timely, experienced advice and assistance to our clients.
Having all these services under the one roof we think is important to providing advice that adds value to our clients.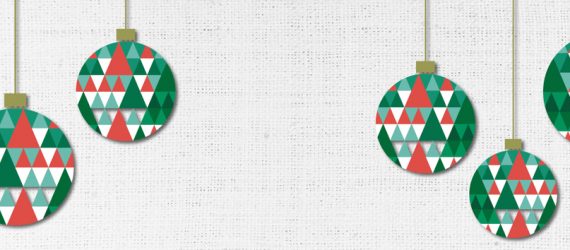 December and summer are finally here, along with a renewed sense of optimism that strict lockdown measures will ease by Christmas. It's been a tough year, but once again Australians have proved extremely resilient. We wish all our clients and their families a relaxed and happy Christmas. November was an extraordinarily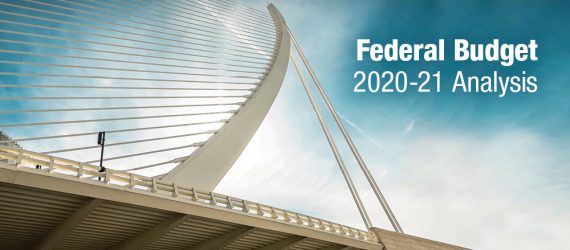 Building a bridge to recovery In what has been billed as one of the most important budgets since the Great Depression, and the first since the onset of the COVID-19 pandemic dragged Australia into its first recession in almost 30 years, Treasurer Josh Frydenberg said the next phase of the journey